Happy New Year everyone! You may have missed our Black & White party NYE celebration, but the L Stop has plenty of ladies' events to keep you busy. Be sure to check out this week's speed dating event at Parlour, in addition to our new business networking event, "Mad for Martinis".
We would also like to welcome our newest team members, Mia Jones and Meg O'Rourke.
Cross-border couple remains together: In the face of deportation, senators in California interviene to delay  any action, allowing a gay couple 2 more years together in the US.
LGBT Themed workouts: Keep that New Years resolution by working out within the community. Time Out Chicago offers 4 recommendations specifically for Lesbian, Gay, Bi, and Trans people.
Kristy McNichol comes out: In an effort to help bullied LGBTQ youth, Kristy McNichol (star of 80's hit shows "Empty Nest" and "Family") comes out of the closet.
Washington Governor backs same-sex marriage legislation: Chris Gregorie, Washington Governor states "It's time in Washington State for marriage equality" as she pledges to support legislation for same-sex marriage. If approved, Washington would become the seventh state to allow same-sex marriage.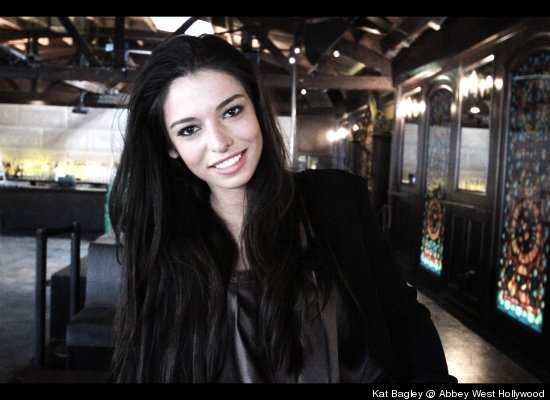 Openly gay Miss. Cali contestant: Mollie Thomas competes for Miss California as the first out lesbian contestant. In an interview with the Huffington Post, she cites raising awareness for the LGBTQ community as one motivation for competing in the contest.
Cyber bullying no longer tolerated in IL: With the passage of a new Illinois law, any form of cyber bullying is now subject to disciplinary action by the student's school. Often, the bullying is aimed at LGBTQ Youth.
Magic Johnson teams up with rappers to end homophobia: Former NBA star Magic Johnson is in discussions with several rappers to launch a new project. While details are sparse, the project aims to end homophobia in rap lyrics.
First and last states celebrate civil unions: On New Years day, Delaware (the first state) and Hawaii (the 50th state) celebrated civil unions. In related news, lesbian lawyers became the first same-sex couple officially united in Delaware.
Same-sex marriage legal in Cancun: Due to a legal loophole, same-sex marriage is now legal in Cancun. The first wave of group weddings is slated to take place later this month.
You May Also Like:
A transplant from the snow and mountains of Upstate NY (why, yes, there IS an entire state above NYC!), Tina moved to Chicago in 2005. Since then, she's taken full advantage of Chicago's sports scene, participating in rugby, volleyball, and hockey – just to name a few. Her first love, however, is soccer. She's proud to have participated in both the 2006 and 2010 Gay Games as well as the 2009 Out Games. In addition to sports, Tina enjoys traveling (she tries to cross the atlantic at least once a year). Tina is a 'Jackie of all trades', so prepare for the unexpected!